Use the link below to pay your Birmingham Bloomfield Area Democratic Club annual membership fee ($15) or to simply make a donation to the club!
Note: Donations/payments to the Birmingham-Bloomfield Democratic Club are not tax deductible.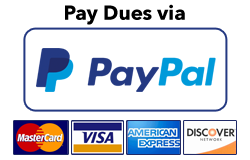 Want to donate to our PAC as well?
Donations to this fund go to support electing Democrats!